---
---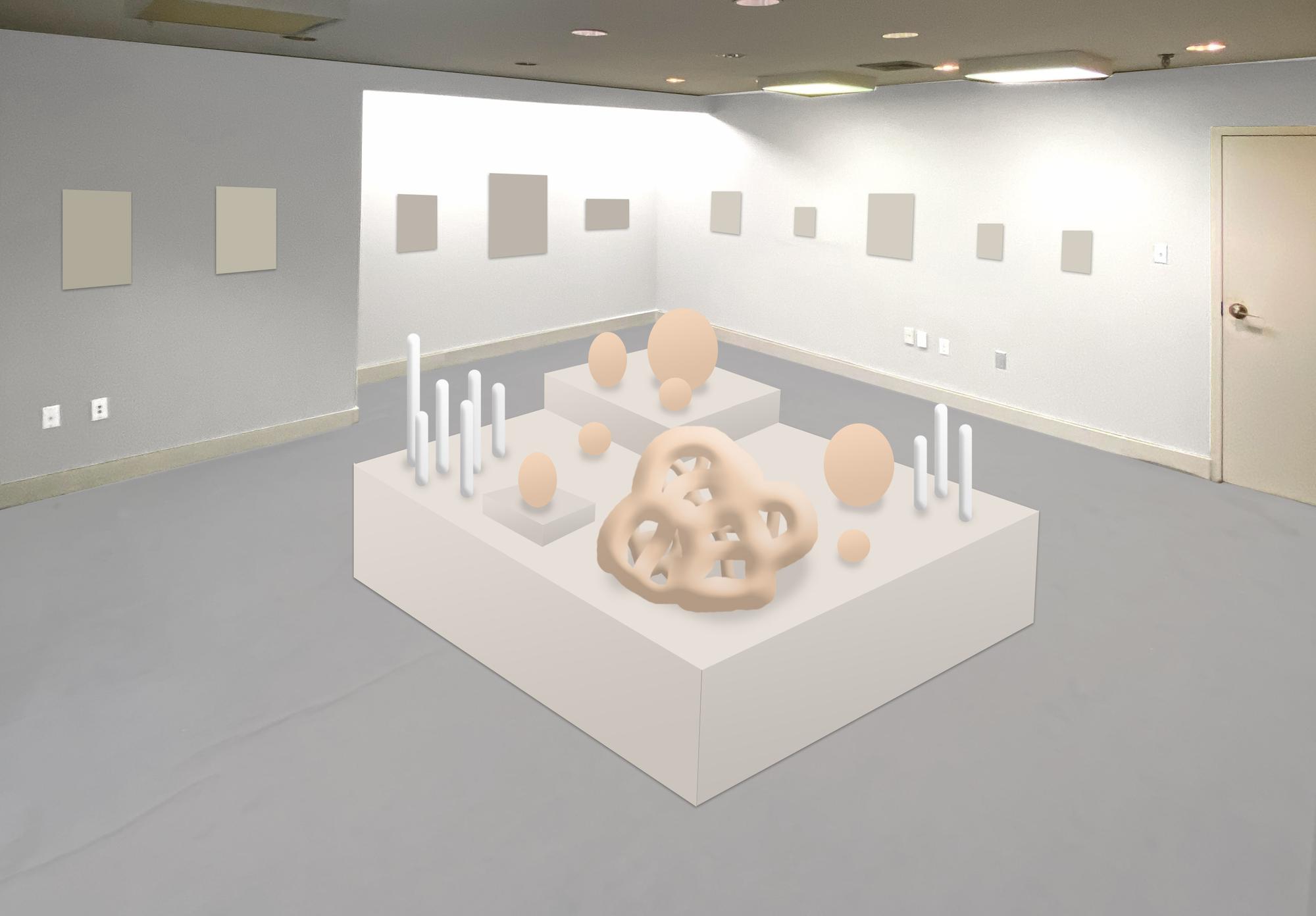 UPCOMING SHOWS:

---
Due to unforseen repairs needed to our space, all shows are TBD, but here are the ideas and prompts we are currently taking submissions for.
---
OPEN SALON SHOW
Come one come all. Celebrate with us! Our first exhibit will be an open submission art show. Send us photos, dimensions, materials and a brief description of the work. We will make sure to accomadate your piece.
Drop off artworks up to the day before, or simply bring your work on the night of the show and hang it up. We will have some simple hardware for you all to use and hang your work where you'd like.
---
RICHMOND CERAMICS SHOWCASE
Open call for ceramics from the Richmond area. We want to showcase of the best and most unique ceramic works around. Drop us a line!

---
50 OVER 50: Art Against Ageism
In protest of agism in the art industry, we are putting on a show that celebrates the continued pursuit of artistic expression in 'later years' of life. We are taking submissions of all media from artists over 50 that are interested in showcasing their work.
---
FEEDBACK LOOPS: Programmed Art from Jaquard to Auerbach
Ancient textiles and weavings serve as some of the earliest manifestations of how mathematics and art coexist. It showed how designs could be executed algorithmically in order to insure quality and consistent outcomes. When the Jaquard Loom was invented, much like the printing press, it took the world by storm offering an automation unlike ever seen before. Decades later, computers inspired by the programatic design of the Jaquard Loom would come to be invented and carry the torch of automation.

Today, most everything we see is somehow touched or manipulated digitally. The computer is the defacto translator of our dreams and ideas. But many continue to experiment with this relationship, either pushing back in luddite resistence, or embracing the modern entanglements.

This show looks to explore a variety of ways we collaborate with mathematics in order to encode stories into art.


---
ANTI-BELLUM: Public Art after George Floyd
Public art & memory after 2020

With hundreds of racist monuments taken down by protesters, the message is clear. We need new public values to aspire to. Time has shown its age for years now, but it took a rupture like the BLM protests to finally remove the anachronistic public works once and for all. But what should we expect for our cities as replacement works begin to gain funding? What are the values, figures, and topics that we demand be represented in our public squares for future generations?

This show looks to open up that discussion through a presentation of works we think are challenging the norms and confronting political dimensions of public memory & values.