---
---
TYPOGRAPHY 101 — January 2023
A three-part course, this workshop will give participants an introduction to typography design. Taught by designer / typographer, Mauricio Vargas, the class will be part history lesson and part hands-on design course. Participants will leave with a fundemental knowledge of how to design their own typeface.
$50 / person for 3 classes.
If interested email us at
contact@envelope.services
---
MOVIE NIGHT — Jan 10 2023
Manifesto
is a 2015 Australian-German multi-screen film installation written, produced and directed by
Julian Rosefeldt
. It features
Cate Blanchett
in 13 different roles performing various
manifestos
. The film was shot over 12 days in December 2014 in locations in and around
Berlin
. The film premiered and screened at the
Australian Centre for the Moving Image
from December 9, 2015, to March 14, 2016. A 90-minute feature version premiered at the
Sundance Film Festival
in January 2017.
@7PM / $5 Suggested Donation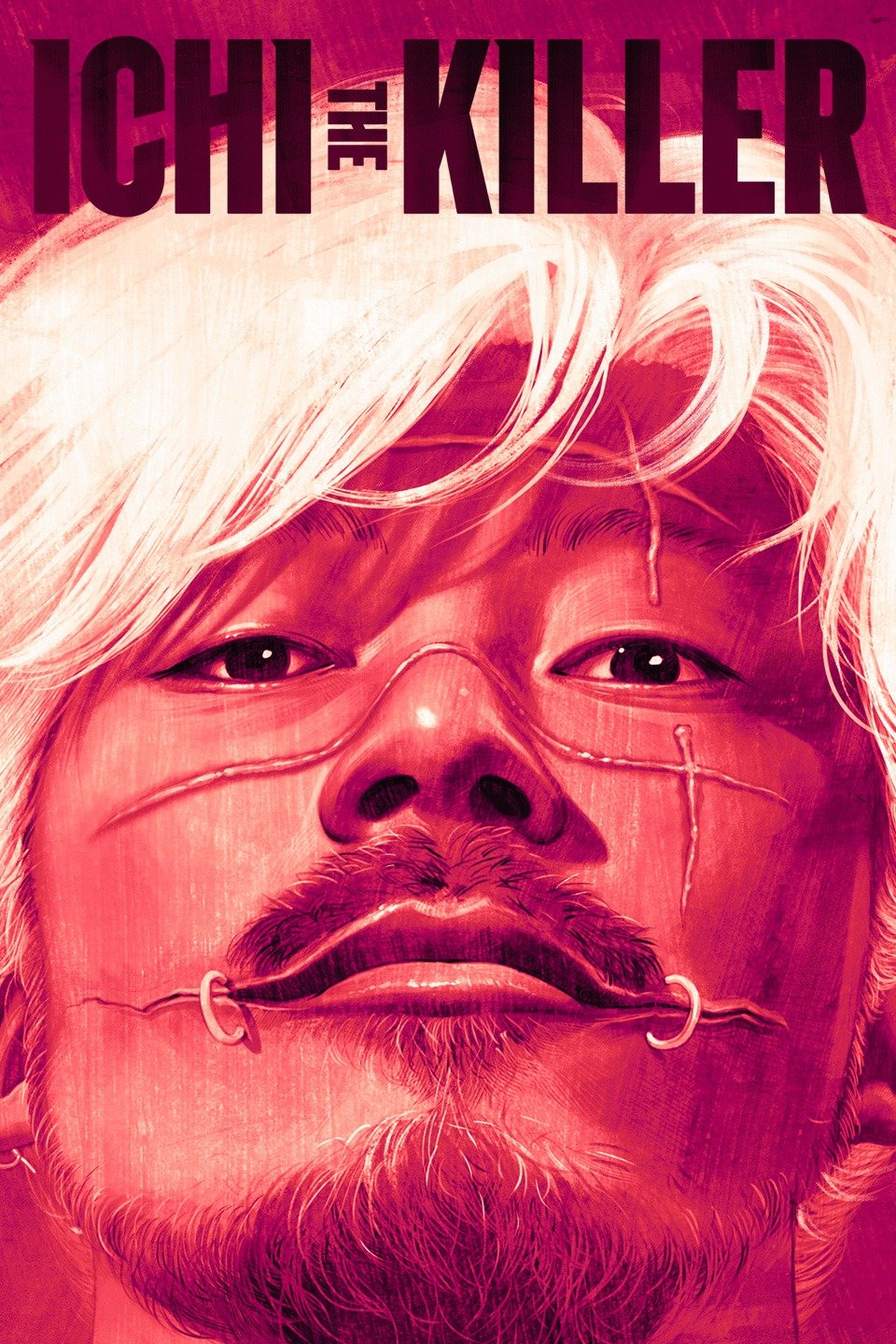 Ichi the Killer
is a 2001 Japanese
action
crime film
directed by
Takashi Miike
, written by
Sakichi Sato
, based on
Hideo Yamamoto
's
manga series of the same name
, and starring
Tadanobu Asano
and
Nao Omori
. Omori portrays the title character, a psychologically damaged man who is manipulated into assaulting or killing rival faction members of feuding
yakuza
gangs while being pursued by a sadomasochistic enforcer.
@9pm / $5 Suggested Donation
---
MORNING MEDITATIONS — Jan 16 2023
with Ellie Burke
"I view the practices of yoga and meditation primarily as an opportunity to drop into the full experience of the moment through attention and awareness and, through that presence, to experience the fullness of life. These practices offer practitioners a way to take care of their entire selves (physically, mentally, emotionally, energetically) allowing them to be more balanced, strong, healthy, alive, and present and to bring those qualities into all aspects of their lives."
8am - 9am
$10 per person
---
INTERNET PARTY
Loading... Coming Soon.