---
---
At the back of our space at 10 East Franklin Street, we have three studios occupied by local creatives.
Jonathan Cope
is a charming, vibrant, and forward-thinking individual capable of utilizing his discerning visual sensibility to provide creative solutions and decisions towards achieving aesthetic objectives. Currently pursuing a career as a fashion and publishing entrepreneur, with aspirations to attain the highest levels of the fashion publication industry, he is an enthusiastic and creative professional poised to leverage education and experience towards obtaining opportunities which develop his skills to achieve those goals, all the while aiding an organization in pursuing their short term and long term goals. Please view his website
imfstyling.com
to learn more of his sartorial philosophies and fashion history knowledge.
---
Luce
is a painter...
---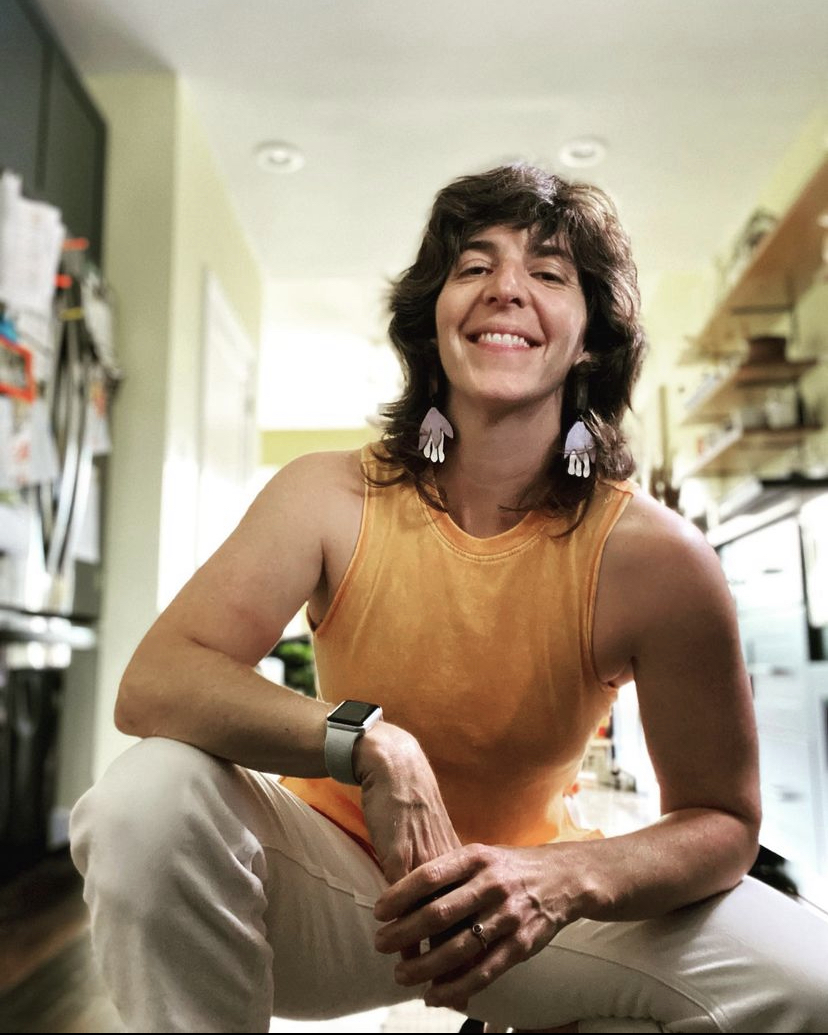 Ellie Burke
is a hollistic life coach. Drawn to philosophy, exploring the edges of life, and with the wish to understand the nature of suffering I started exploring the physical practice of yoga in my early 20's followed by a many-year immersion into the inner work of both yoga and meditation. After teaching yoga and meditation for 18+ years, the path of coaching unfolded as a necessary and obvious next step in supporting people in finding their way to happier, more meaningful and connected lives.
"As a certified coach, I thrive on connecting with people, seeing and hearing what challenges them, and helping to facilitate their process of understanding what is keeping them from experiencing what they want most in life."